Golfers – one player
$145.00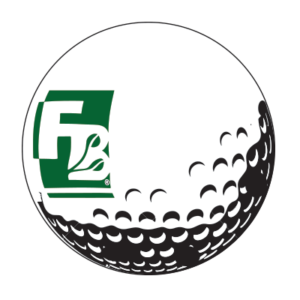 Specifications of Golfers - one player
Only logged in customers who have purchased this product may leave a review.
About Golfers - one player
[dt_sc_fullwidth_section first][dt_sc_special_title line1="Calling All Golfers & " line2="SPONSORS" class="" /][dt_sc_featured_event eventpost_id="11349" /][dt_sc_margin margin="40" /]
The Scholarship Golf Tournament is a farmer-friendly tournament open to everyone. Tournament proceeds support the Farm Bureau scholarships given to students pursing degrees in agriculture related fields. Scholarships are awarded to students entering their freshman year of college through masters/doctorate level programs.
With the average age of a farmer at 66, we need to invest in and encourage our youth to pursue an education and career in agriculture - now more than ever. You can play a large role in helping us revitalize and cultivate the future of farming.
In 2016, the scholarship committee awarded $22,500 to 12 students. Over the past 17 years, $289,650 has been awarded to 277 San Diego area students.
[dt_sc_margin margin="40" /][dt_sc_fancy_ul type="type2" style_pb="arrow" variation="green" class=""]
2018 Scholarship Golf Tournament
Wednesday, April 18, 2018
Pala Mesa Resort
2001 Old Hwy 395, Fallbrook, CA 92028
Includes golf, cart, driving range, lunch, course refreshments and buffet-style Awards Dinner
12:00 pm - 1:00 am Check-In & Lunch
1:00 pm Shotgun Start
5:00 pm Dinner & Awards
[/dt_sc_fancy_ul]
Don't play golf or can't attend? Please consider showing your support with a sponsorship. The tournament is open to the public. Invite your customers, suppliers, friends and family to play. Single players are welcome – we will place you in a friendly foursome.
[dt_sc_margin margin="40" /][dt_sc_woo_products type="type3" column="4" posts_per_page="-1" orderby="meta_value" order="asc" carousel="false" category_ids="129" class="" /][/dt_sc_fullwidth_section]