Many of our county's growers operate small family farms. They have developed a reputation for quality, high-value specialty crops. Buying local is simply the concept of buying food and floral products produced, grown, or raised as close to your home as possible.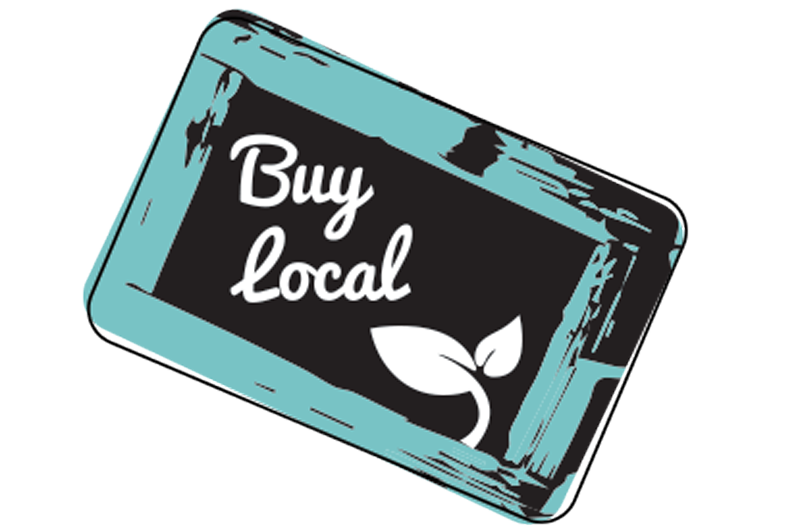 Buy Local San Diego Produce by visiting one of the Certified Farmers' Markets (CFM) in San Diego County allows you to experience agriculture. Farmers' Markets provide venues for farmers to sell directly to consumers and supports small farming operations.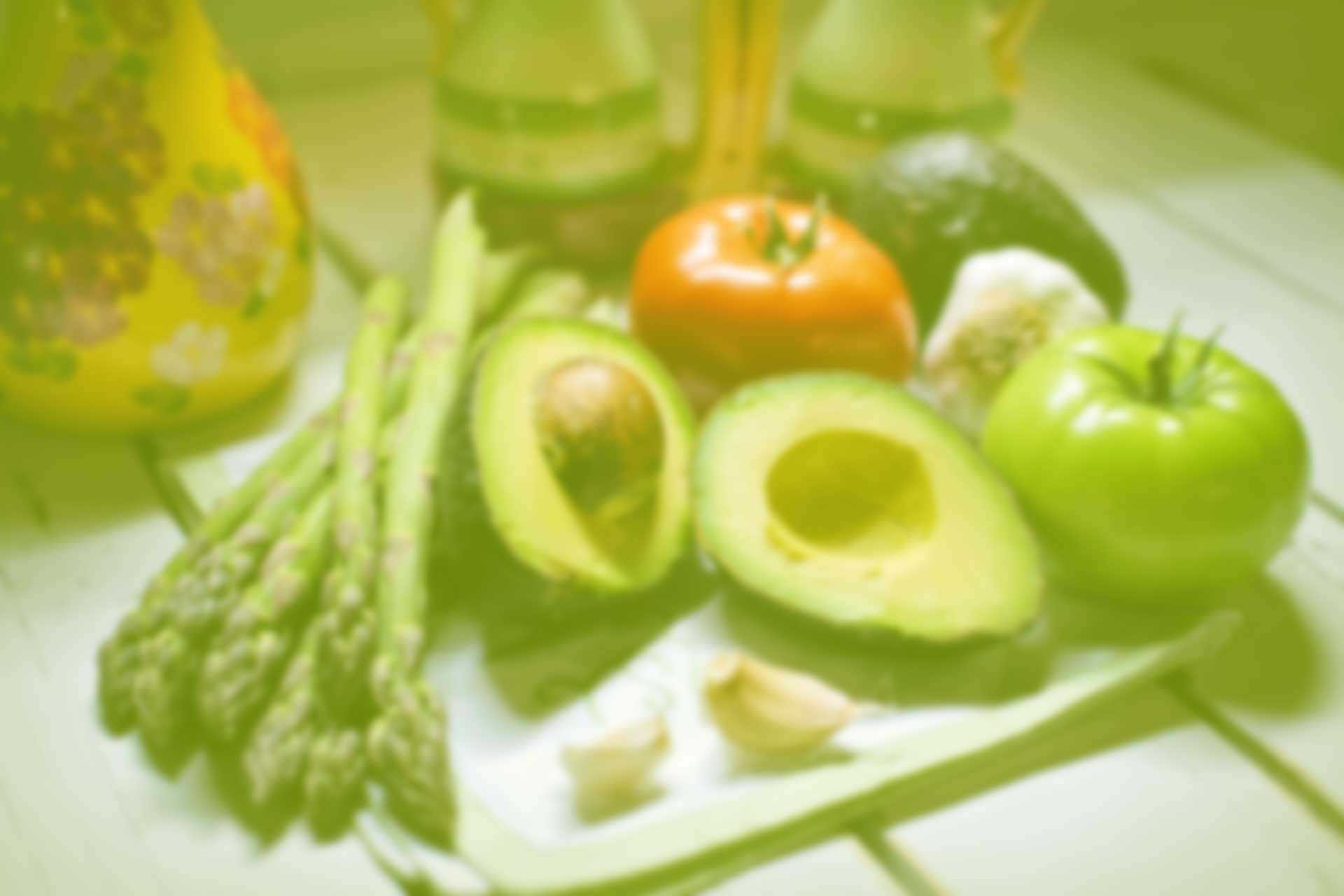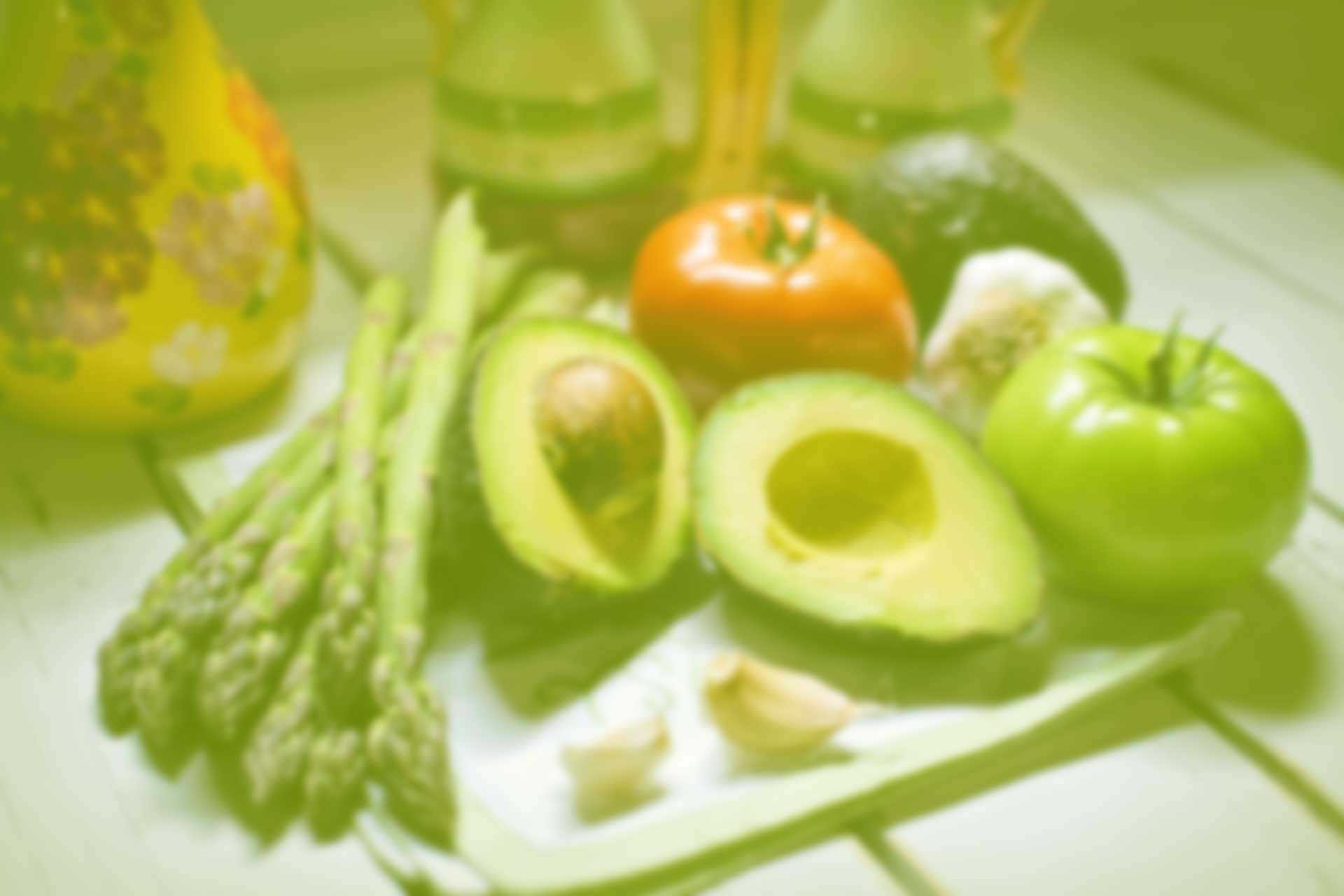 San Diego County Certified Farmers' Markets
*San Diego County Farm Bureau does NOT manage any of the Farmers Markets in the county. If you're interested in becoming a vendor, please call the department of agriculture, weights and measures number listed below. Farmers Markets are certified by the County Agricultural Commissioner, ensuring that the produce is being sold by the grower, is grown in California, and meets all California quality standards. These criteria ensure that you receive the freshest produce for the right price.
Information about how to become Certified by the County Agricultural Commissioner:
San Marcos Office:
760-752-4700
San Diego Office:
858-614-7786