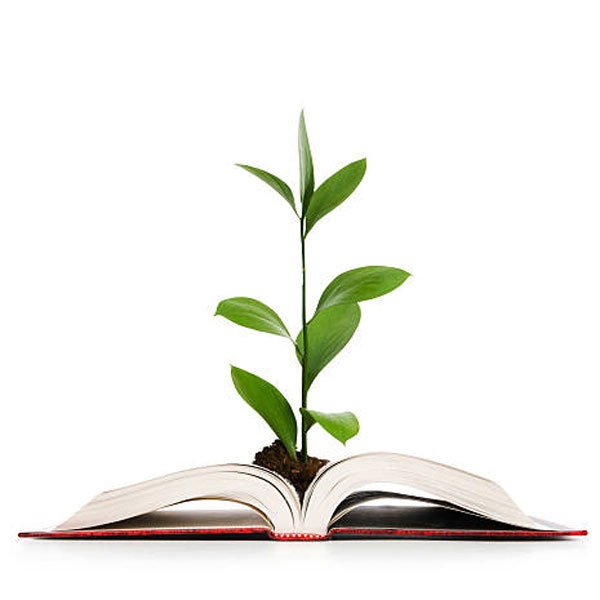 Attn: Ag-minded students.
Planning to pursue a career in agriculture? Start formulating your game plan now to take advantage of the many scholarship programs available.
San Diego County Farm Bureau
Scholarship Amount: Ranges from $1,000 to $5,000
Application Deadline: April 14, 2023. Application period is CLOSED!
Download Files Below:
Scholarship Application:
Teacher Recommendation:
Employer Recommendation:
Since the program's inception in 1999, the San Diego County Farm Bureau (through the generosity of San Diego County farmers, ranchers, and nursery operators) has awarded 366 scholarships totaling $463,675 to deserving students pursuing a degree in agriculture.
Each year the San Diego County Farm Bureau Scholarship Committee selects students who are enrolled or entering college as scholarship recipients. Students entering or attending a two-year or four-year college or university are eligible. Applicants must be pursuing a course of study in agriculture or a closely related field, and they must have a permanent residence in San Diego County. Membership in the Farm Bureau is not required. Past scholarship award amounts have ranged from $1,000 to $5000. Funds awarded in 2023 must be applied to the 2023-2024 academic year.
The primary criteria for an SDCFB scholarship include academic achievement, career goals and a commitment to study agriculture. Secondary criteria include extracurricular activities, financial need and written expression. Applications must include transcripts as well as recommendations from a teacher and a current or former employer or community service organization. Applicants must be permanent residents of San Diego County and entering or attending a two- or four-year college or university.
OTHER AGRICULTURE ORGANIZATION SCHOLARSHIPS