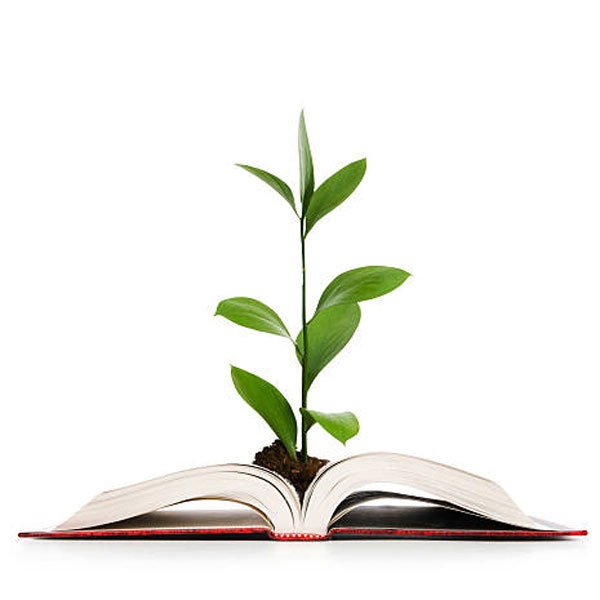 Attn: Ag-minded students.
Planning to pursue a career in agriculture? Start formulating your game plan now to take advantage of the many scholarship programs available.
San Diego County Farm Bureau
Scholarship Amount: Ranges from $1,000 to $5,000
Application Deadline: April 15, 2022. Application period is OPEN!
Download Files Below:
The Farm Bureau of San Diego County, through the generosity of San Diego County farmers, ranchers, and nursery operators has awarded scholarships to deserving students since the program's inception in 1999.
Each year the San Diego County Farm Bureau Scholarship Committee selects students who are enrolled or entering college as scholarship recipients. Students entering or attending a two-year or four-year college or university are eligible. Applicants must be pursuing a course of study in agriculture or a closely related field, and they must have a permanent residence in San Diego County. Membership in the Farm Bureau is not required. Past scholarship award amounts have ranged from $1,000 to $5000. Funds awarded in 2022 must be applied to the 2022-2023 academic year.
The primary criteria for an SDCFB scholarship include academic achievement, career goals and a commitment to study agriculture. Secondary criteria include extracurricular activities, financial need and written expression. Applications must include transcripts as well as recommendations from a teacher and a current or former employer or community service organization. Applicants must be permanent residents of San Diego County and entering or attending a two- or four-year college or university.
OTHER AGRICULTURE ORGANIZATION SCHOLARSHIPS