San Diego County Farm Bureau annually recognizes special people who support San Diego farming in unique ways.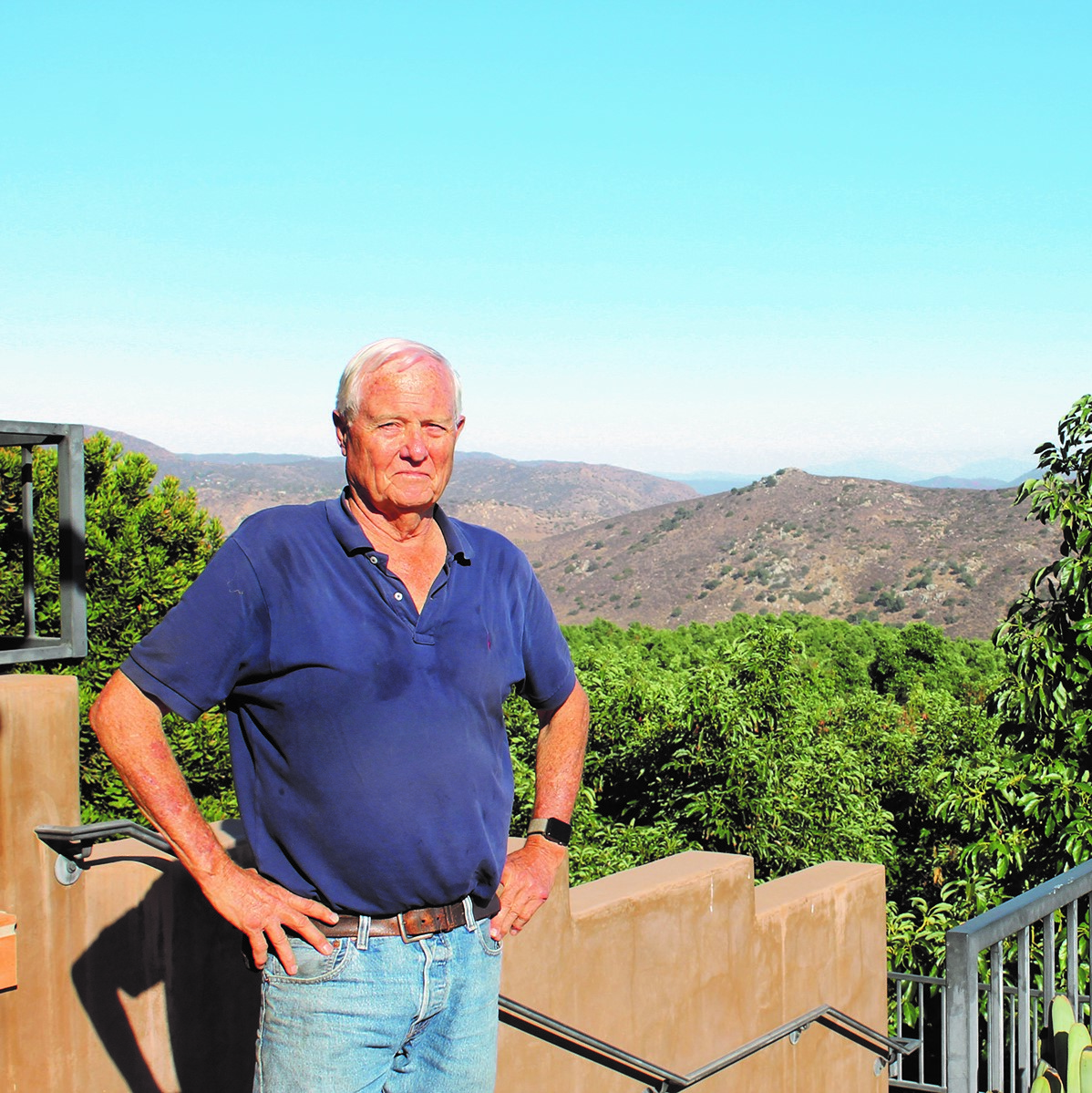 Awarded to an active or retired farmer who has had a positive impact on our industry, is active in the community beyond agriculture, and has represented "a real farmer" at media events and public hearings to back up the farming cause.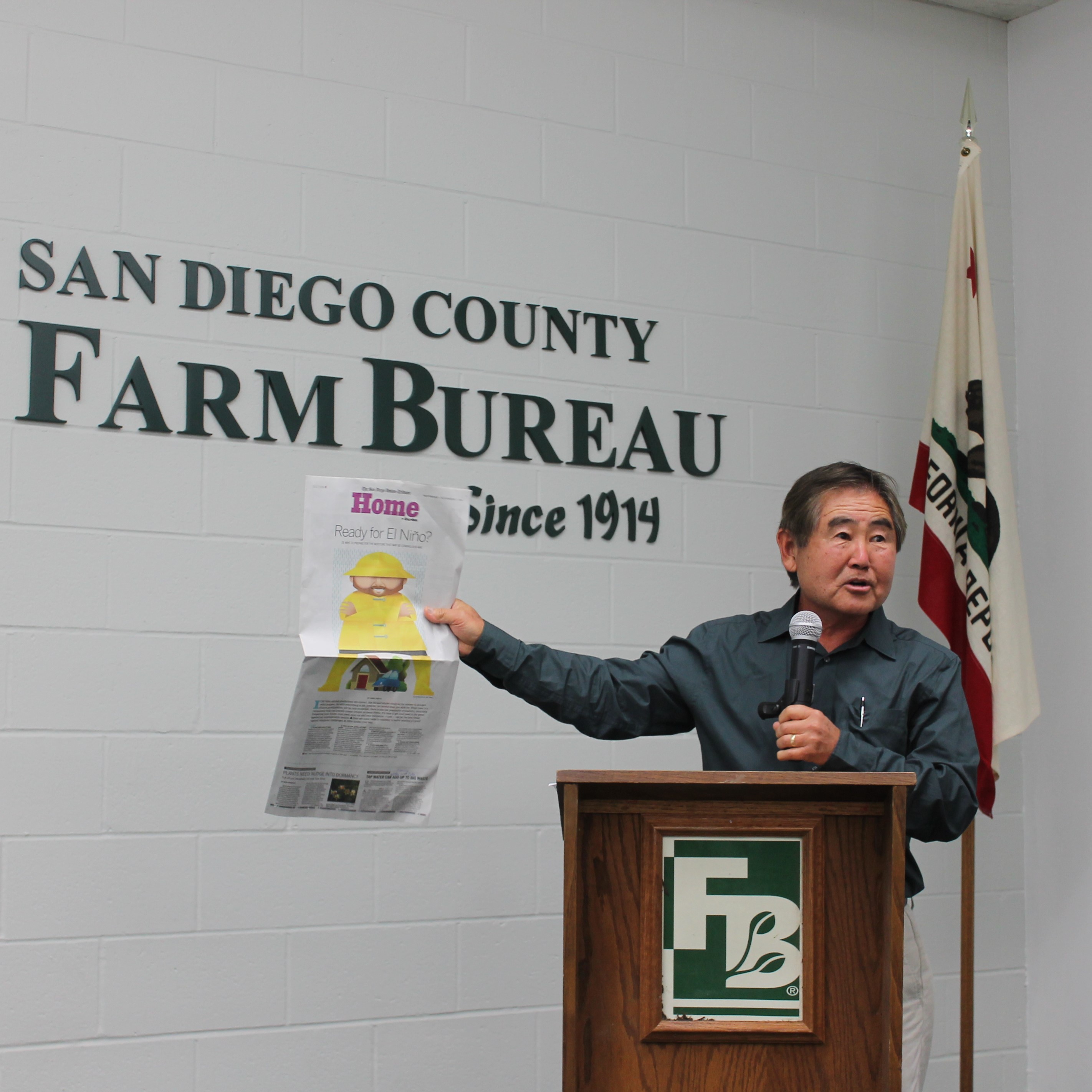 Bestowed upon the person who has made significant contributions to the well-being of agriculture in San Diego County and is held in high esteem by members of the agriculture community.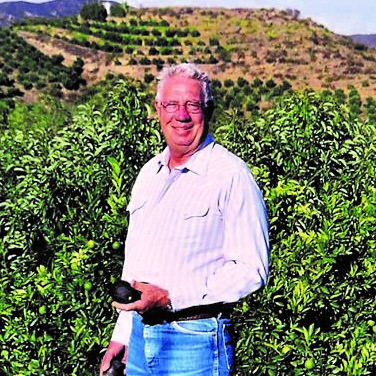 Presented to a Farm Bureau member who has made an extraordinary volunteer contribution to or on behalf of the organization to the benefit of all members.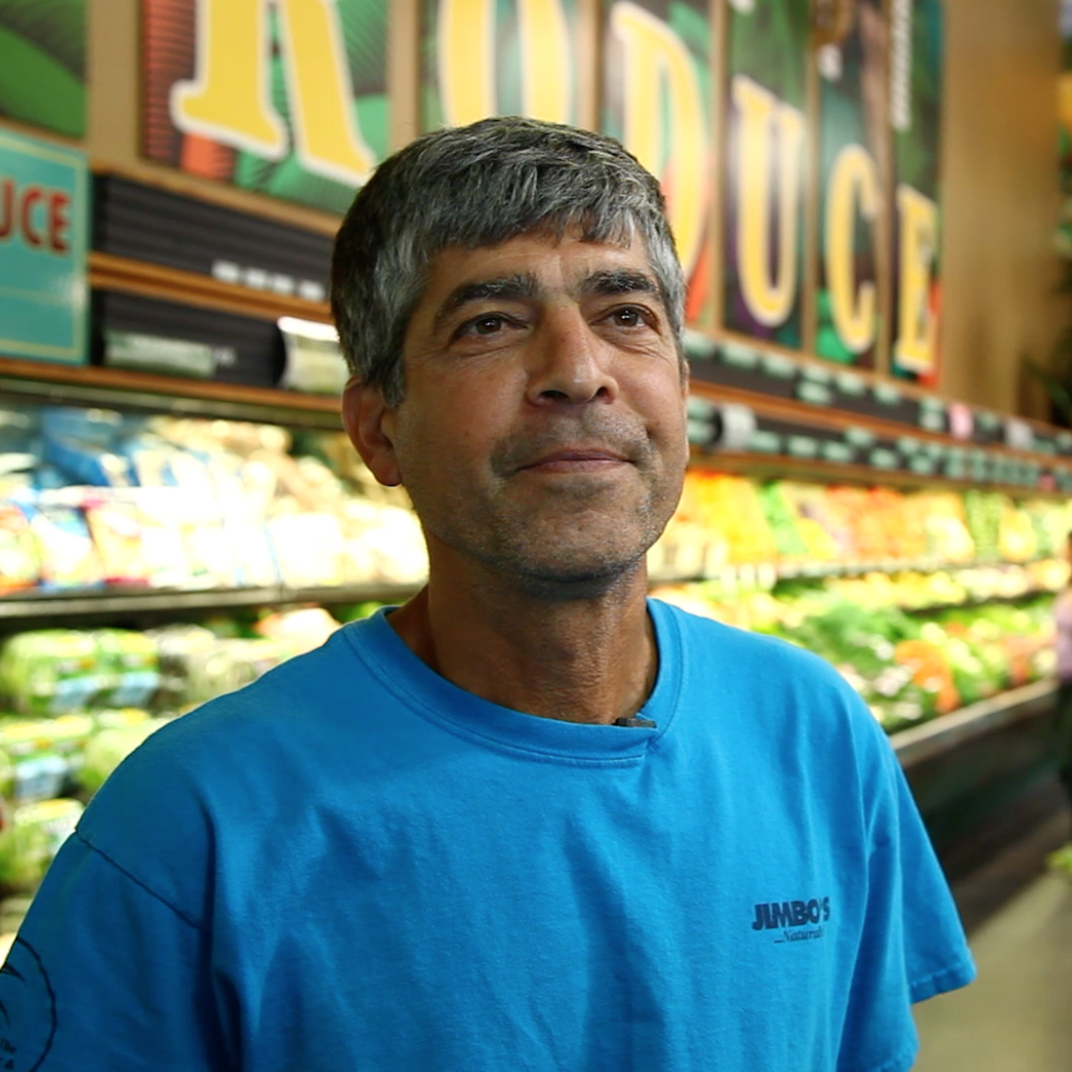 San Diego Grown 365 Award
Presented to an individual that personifies the connection between locally produced farm products and the members of the San Diego County community.