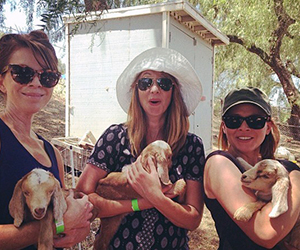 BUY LOCAL
Buying local is simply the concept of buying food produced, grown, or raised as close to your home as possible. Farmer's Markets, Farmstands and CSA's are great ways to buy local.
EVENTS
We encourage you to save the date, Saturday May 21st, 2016 for the annual San Diego County Farm Bureau Annual Picnic & Awards Ceremony. Enjoy the Ag in the Classroom raffle, good food and friends.
MEMBERSHIP & BENEFITS
Farmers. All farmers, no matter size or production method. San Diego County Farm Bureau exists to protect and promote agriculture in San Diego County and foster new opportunities for agricultural growth.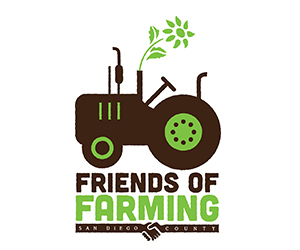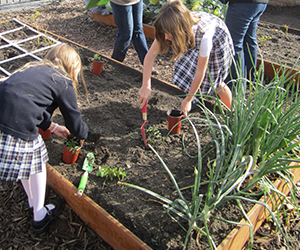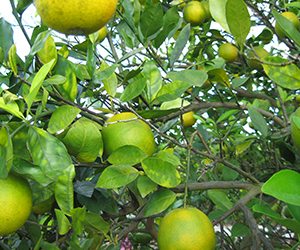 FRIENDS OF FARMING
Support of family farms in your community has never been this easy! Become a San Diego Friend of Farming!
Visit friendsoffarming.com to find out how you can support San Diego's family farmers!
PROGRAMS
Ag in the Classroom is all about the kids, their education, and the future of agriculture. The sooner we expose our children's natural curiosity to the wonder of soils, plants, water, and animals, the better chance we have to develop good stewards of the land who will respect the work of the farm. SDAITC does just that, by providing teachers with the tools they need to inspire our youth to be part of a new farming generation.
ISSUES
SDCFB represents its members at the city, county, state and national levels of government, bringing agricultural interests to the forefront of discussions surrounding issues that affect the agriculture industry.